Shield can protect from dust and scraps, hard grains of sand in orbit, thus reducing the hard particle shape of foreign body in sliding rail surface damage. It also can reduce the deformation of guide rail by operating influence on machining precision, maintain machine tools machining precision.
Machine Shield surface is smooth without burr and sharp edges. The shield does not affect the line of sight and normal operation, and it is convenient for inspection and maintenance of the equipment.
There are so many different kinds Machine shields in our life, we use the shields are also diverse.
Flexible accordion shield is one of the most commonly used products in our life.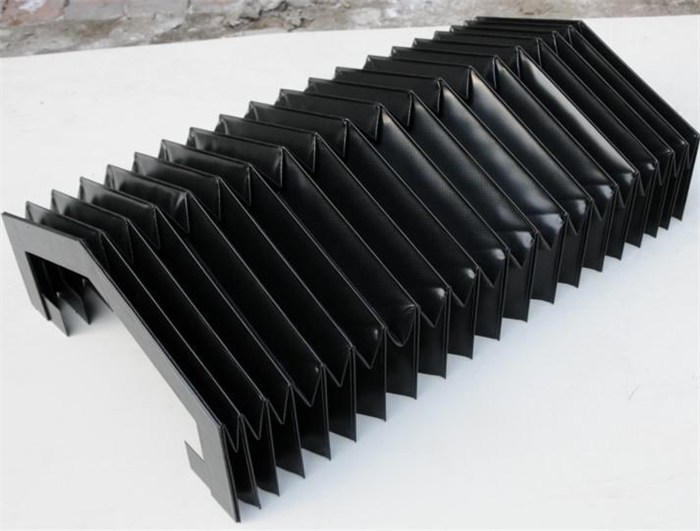 Structure of common Flexible accordion shield material is as follows:
Plus material: Nylon cloth or protective cloth
Support: PVC sheet
Connecting plate: Resin plate, iron plate
Pulley: Copper or nylon bearing
Telescopic Steel Cover is another common shield.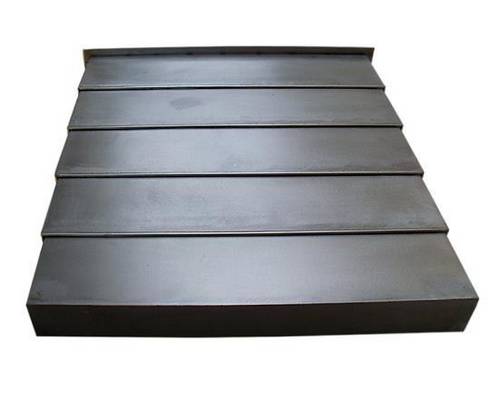 Telescopic steel cover is not simple product to manufacture. They require high-quality materials are components, as well as sophisticated manufacturing technologies. High movement speeds call for continuous innovation.
The quality of the shield decided its use lifespan. Our shields are more durable than others'. Through experiment contrast, the service lives of the products are increased by 10% compared with others`.