Flexible accordion guide shield (Plastic Bellow Cover) is a kind of shield machine. Organ of the shape of the shield can be designed according to the actual needs various styles, at the same time, the size of shield can be made according to the actual needs. Shield (cover) for external use German nylon fabric, with PVC board support, both ends load for a fixed metal skeleton connection or plastic skeleton.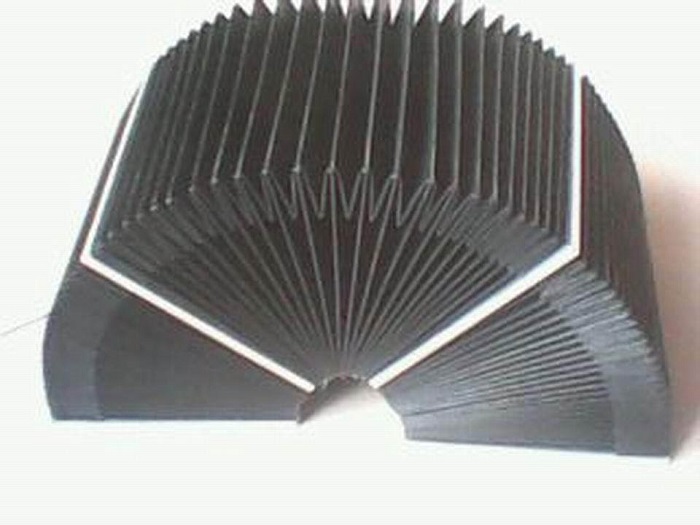 This kind of shield (cover) has advantages of small compression. Product can be oil resistant, corrosion resistant, hard objects collision deformation; Walking at the same time product has long life, good sealing, stable, durable, etc. Using this kind of product can bring perfect effect to the use of the machine tool. Shield (cover) inside without any metal parts, don't worry about shield (cover) work when a loose parts and causing severe damage to the machine.
The working speed of shield`s air bellows can reach 200 m/s. Flexible accordion guide shield (Plastic Bellow Cover) has been widely used in numerically controlled machine tools, electronic equipment, stone machinery, glass machinery, door machines, injection molding machine, manipulator, lifting transport equipment, automatic warehouse etc.
Structure of common Flexible accordion shield (Plastic Bellow Cover) material is as follows:
Plus material: Nylon cloth or protective cloth
Support: PVC sheet
Connecting plate: Resin plate, iron plate
Pulley: Copper or nylon bearing
Design parameters for flexible accordion guide shield (Plastic Bellow Cover)
1. L: Length after drawing
2. L1: Length after compression
3. L2: Travel length
4. B: Total width of the shield
5. B1: Guide width
6. B2: Interior width of the shield
7. H:Total height of the shield
8. H1:Guide height of the guide
9. H2:Interior width of the shield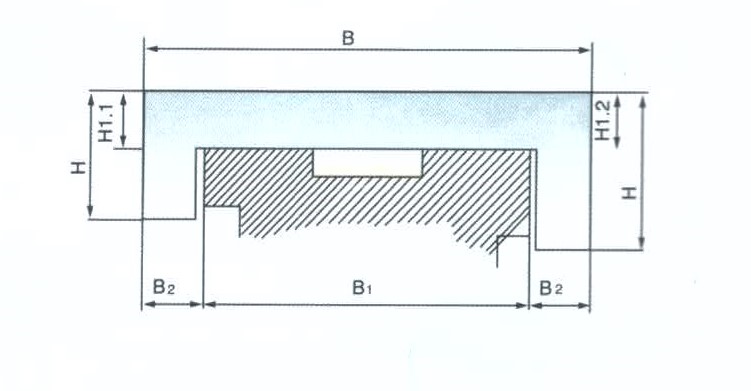 To calculate the dimensions of the welded bellow at the design stage, it is useful to pay mind some date:
1. The standard folds have the following height: 15mm/ 20mm/ 30mm/ 35mm/ 40mm/ 45mm/ 50mm;
2. The total play between the slides and the bellow must be from a minimum of 5mm to maximum of 10mm.
3. The extension of one fold is equivalent to twice the fold`s height minus 10mm.
4. The thickness of a compressed fold is on average 4mm.
5. The compressed length of the bellows is equal to:
Extension of bellow÷extension of one fold ×(3~4.5mm)+flange thicknesses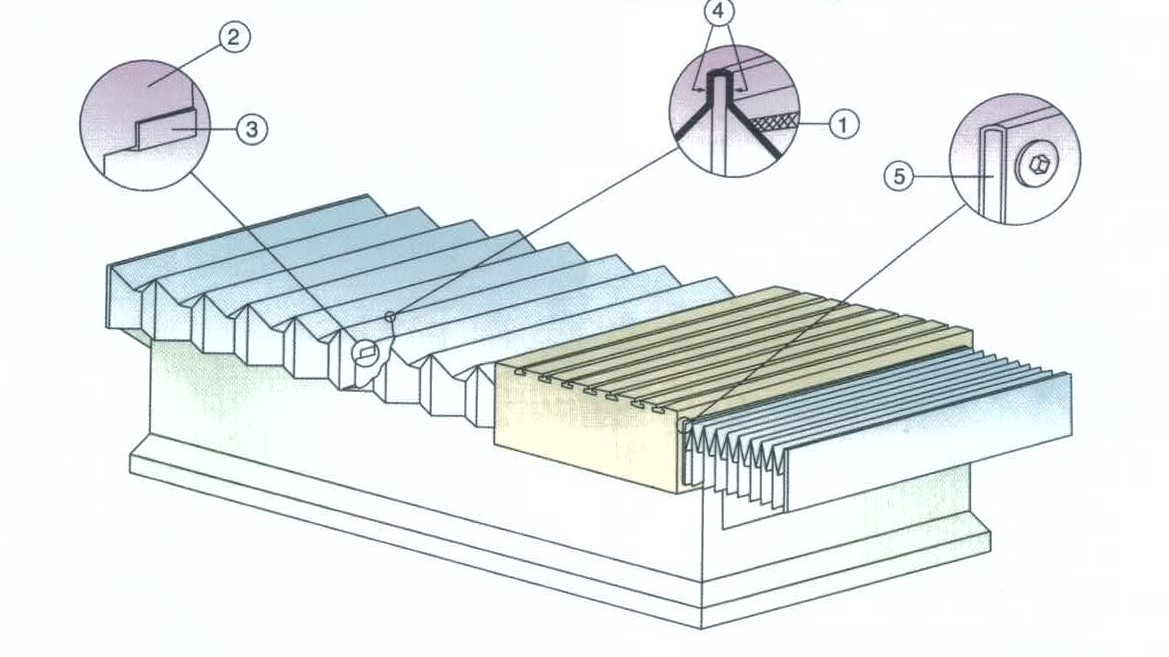 The following is the multi-purpose shields (covers) that can be used for any types of machine or tools thanks to their various shapes and space-saving design.